MegaGenesis: Tidewater's Premiere College Readiness Program | Est. 1995
Life after school is hard. We can help.
Let Us Do The Work:
For more than twenty years Zeta Lambda has brought Virginia's best higher education and career representatives to you!
You get to ask questions. You're in control.
MegaGenesis 2018
Over 1500 students and parents registered for MegaGenesis this year. They enjoyed presentations from a wide range of career fields, step show entertainment, visiting with college admission representatives, and more! We can't wait to help you in 2019.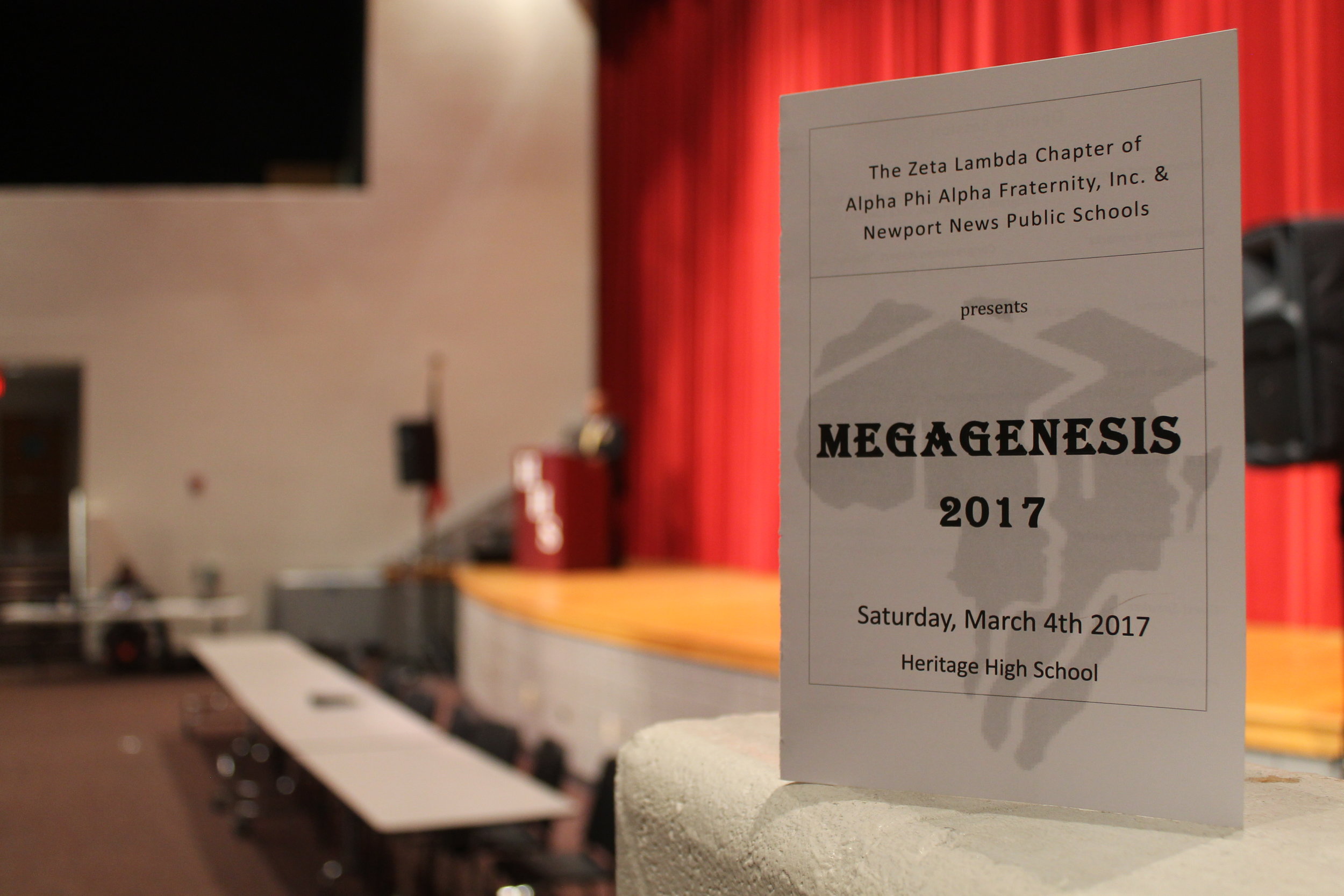 Stay tuned for MegaGenesis 2019!